INK—MGMT IS A FULL SERVICE CREATIVE STAFFING AND TALENT MANAGEMENT AGENCY.
We are the first Black creative talent management agency.
We are founded by Black creative professionals.
We represent Black creatives.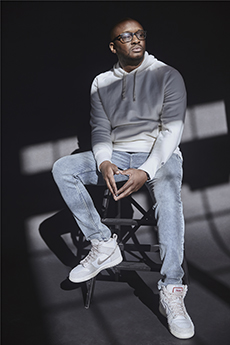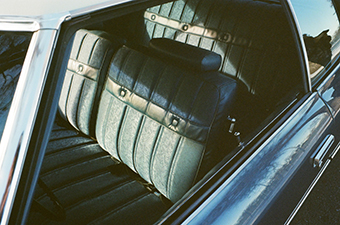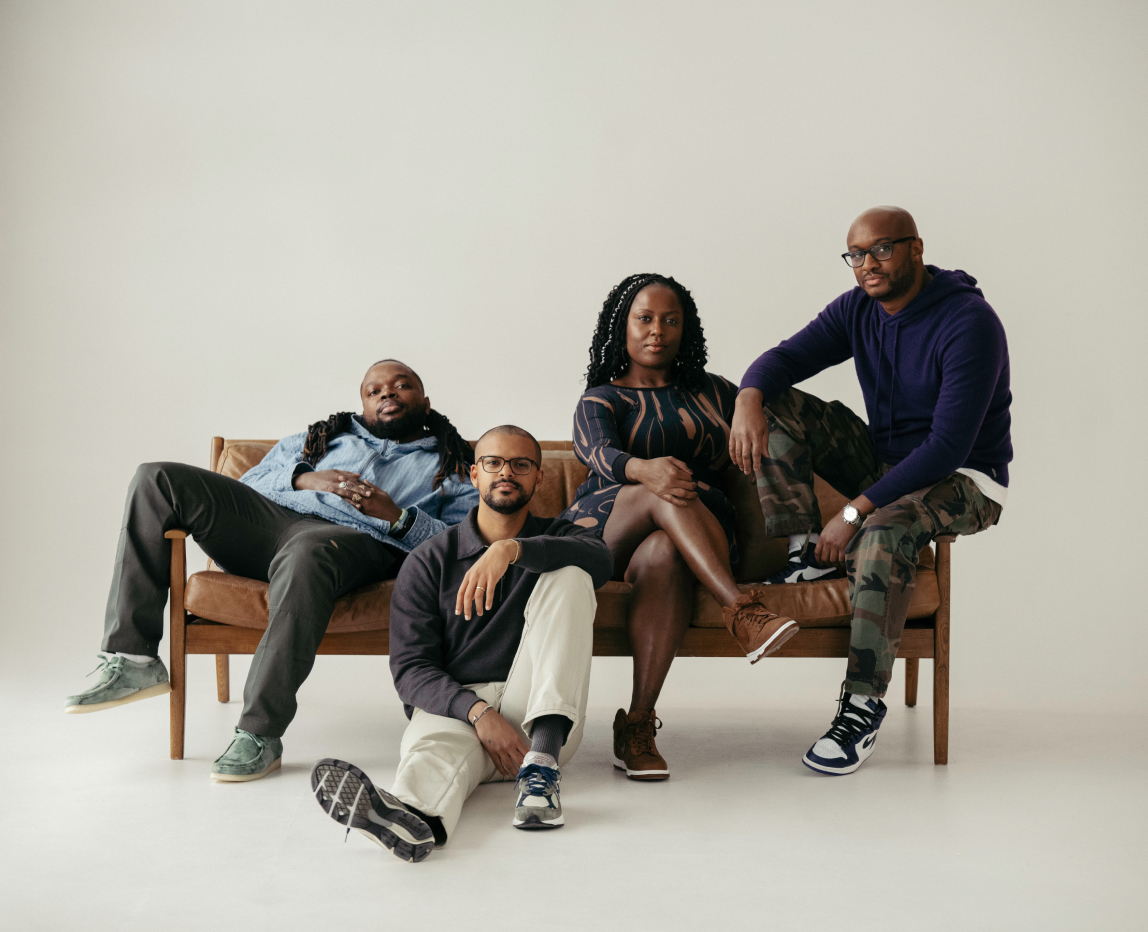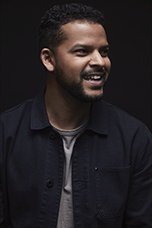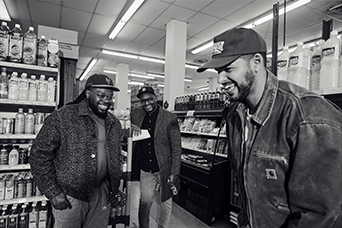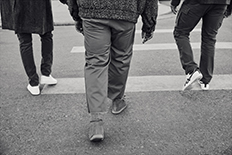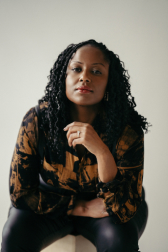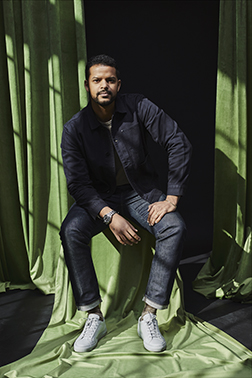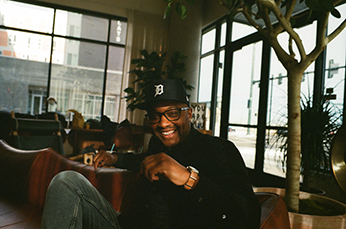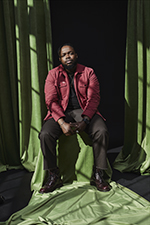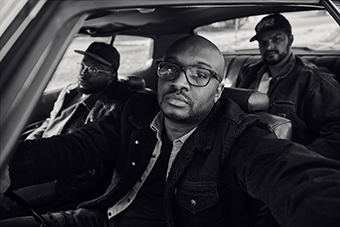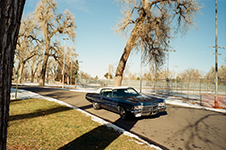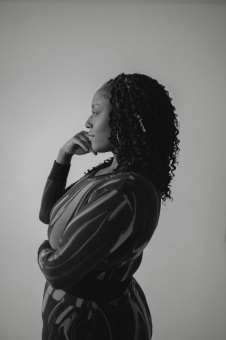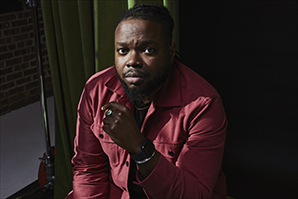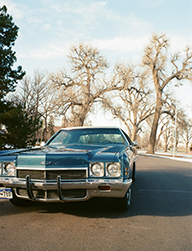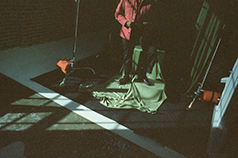 Founder, Creative Director, Photographer, music lover, Detroit Native. Jason has been a highly awarded creative leader in the Advertising industry with long standing experience in brand building. He has worked with some of the world's top Agencies building some of the world's top brands. His leadership has been recognized by the NAACP, the late Senator Joe Young Jr, as well as awards at Cannes, Effies, Communication Arts to name a few. Jason is an unconventional thinker and throughout his journey has developed a knack for building relationships between brands and people. Most importantly, he's a damn good cook.
Sebastian
Walker
Co-Founder
Head of Creative
Born and raised in Florida, Sebastian's unique style has just the right amount of smoothness you would expect from the name. His career started as a designer in the Miami sunshine, where he developed a supreme eye for detail, and an aesthetic that is defining the visual language of new. Sebastian's passions for photography, design, and fashion are apparent in everything he touches and his talent has taken him to reputable agencies throughout the country. While he's worked on major campaigns for iconic brands like Acura, Infiniti, American Airlines, Hersey's, and Fruit of the Loom, he's still a Florida boy at heart who'd rather spend his time at the beach with a fruity drink.
Ant
Tull
Co-Founder
Head of Creative
Ant is 1st-Generation American by way of Georgetown, Guyana. Named after two saints (St. Clement and St. Anthony), but prefers being called an insect. He's a writer by trade, who's career in writing for brands probably started at the age of six when he wrote a letter to Mars Candy Company suggesting they create White Chocolate M&M's. He is a widely decorated creative in the advertising industry. His wit, and unapologetic humor has benefited brands such as Hennessy, Kit Kat, Hotels.com, 1800 Tequila, Domino's, Spotify, and Wendy's. He's also an avid connoisseur of apple-juice.
Tiffany
Golden
Director of
Business Development
Straight out of Seaside, California, Tiffany was introduced to the creative industry through Streetlights, a nonprofit championing diversity in the entertainment industry, and she's made it her mission to "reach back" throughout her ascension. Her background includes production in film, episodic television, pageants, commercials, events and activations. An awarded producer, for nearly a decade Tiffany worked for Wieden + Kennedy on iconic brands including Samsung, Nike, and Coca Cola. Tiffany served as the Director of Community Partnerships for Wieden Kennedy's Global Communications team. Developing the "Queen" Midas touch over the years.
The Formula
Creative+ Recruiting
From a creative's point of view, we know what it's like to receive a generic, mass email looking for a "diverse candidate." From a recruiter's point of view, we know what it's like to be ghosted by prospects. Our process brings the knowledge and skills of being a good creative with the expertise and personability of being a solid recruiter.
Finally, the creative emphasis is on the people 
and not just the work.
01
People matter. Relationships
matter more.
Hear from us more than when you update your LinkedIn Profile. Inserting your name and new job title into a generic email isn't our style. We don't treat candidates like some may been treated by recruiters responding to the sudden demands for more diversity. Our members will be joining a family and will be treated as such. With a care and concern that should stretch throughout their careers in whatever field they choose. And whatever plans they have beyond.
02
Integrity.
Always.
We have strong morals and principles. And that's not negotiable. We know that in creative fields many people take liberties with your ideas, your voice, and anything else to get ahead. We push to foster environments that provide creative growth without trampling on those around it.
03
Keep it
creative.
We push creative thought in everything we do. From the candidates we source to the chances we take in creating opportunities for them. What's the point of being founded by creatives if you don't take creative liberties with the traditional structure of staffing?
04
Embrace
and evolve.
The enemy of progress is the phrase "that's how it's always been done.". There will always be better ways to source talent and to get talent the best opportunities possible. And we'll be open to everything that will give them the best shot at success. You can either provoke change or succumb to it. We prefer the former.
05
Talent
finds talent.
We have a different point of view on creatives. Where to find the most creative people. Not just from ad school. Not just poaching from another agency. Because there will always be better ways to source talent and to get talent the best opportunities possible. And we'll be open to whatever will give them the best shot at success.